Smart city and street lighting specialist co-exhibits with fellow TALQ Consortium members at leading smart city exhibition
Lucy Zodion Ltd, TALQ v2 Certified smart city specialist, is to co-exhibit on the TALQ stand (Booth 4, Stand A114, Hall 2) at the Smart City Expo World Congress 2019 held in Barcelona, Spain, on 19th -21st November 2019.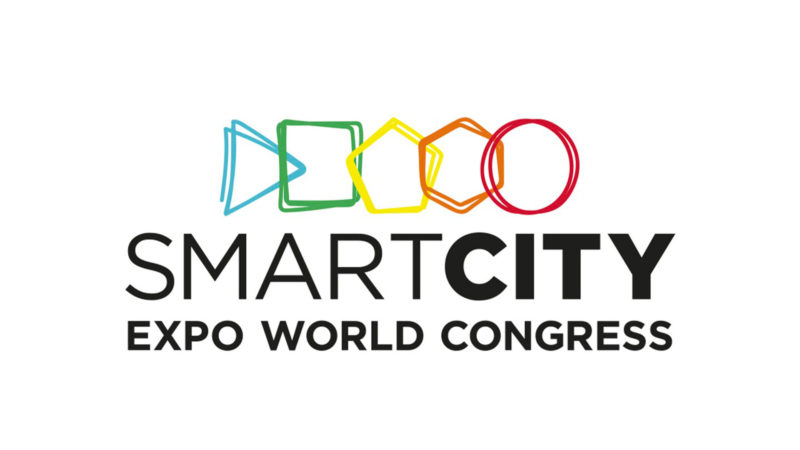 One of the largest smart city events in the world, the Smart City Expo World Congress provides a unique meeting point for the whole smart city ecosystem. Lucy Zodion will join TALQ and other Consortium members on stand A114, Hall 2 to reinforce the benefits of the smart city protocol and the interoperability of its Ki. smart city solution, based on the latest v2 Certification.
With a growing need for open and interoperable smart city ecosystems, Lucy Zodion's involvement on the TALQ stand reinforces compatibility across multiple smart city solutions, which paves the way for holistic, flexible and futureproof smart city development.
TALQ v2 Certified
TALQ Version 2 aids the development of smart cities by ensuring the solutions used to make them more intelligent are interoperable with others, should requirements evolve or priorities shift. It unlocks flexibility, offering freedom of choice and gives city leaders more control over the vendors they work with and the solutions they deploy, both now and in the future.
Lucy Zodion's Ki. smart city platform is certified under the latest specification standard. This ensures it is interoperable and in line with a defined industry standard, marking a shift away from proprietary models, in favour of a more open approach; considering hardware and the interfaces that support it.

With TALQ a trusted standard in the smart city realm, Lucy Zodion is confident that its new certification will ensure municipalities benefit from the solutions it develops, in line with the growing demand for interoperability.
About the event
The Smart City Expo World Congress 2019 aims to be the meeting point to encourage all the stakeholders, ranging from technology industries through to policy-makers and entrepreneurs, to engage in dynamic action to enable a sustainable and inclusive future to take hold.
To this end, the event will focus on five main tracks touching on the most pressing issues facing cities: Digital Transformation, Urban Environment, Mobility, Governance & Finance, and Inclusive & Sharing Cities. This approach is expected to outnumber 2018 figures and strengthen the smart community all over the world.
Visiting the team
Lucy Zodion will join TALQ and fellow Consortium members on Booth 4 at stand number A114 in Hall 2. The team will provide further insight into the ways the TALQ protocol optimises openness and interoperability in the smart city and how Ki. aligns with the latest protocol standard. For more information about Ki. please visit www.ki.community , to arrange a meeting with members of the Lucy Zodion team at the event please email connect@lucyzodion.com