Unlock the potential of tomorrow's cities
Transform your street lighting infrastructure into an open ecosystem for smarter cities
Watch the video
The Challenge
Urban spaces as we know them are evolving…
68% of the world's population will live in urban areas by 2050
City leaders must accommodate and connect these citizens – in the face of limited resources and environmental pressures
Read more about the challenge
//= $url; ?> //= $srcset; ?>
The Need
...we must enhance civic services to match
Smarter, more responsive city infrastructure is key
An interoperable and open network of digital street furniture will energise tomorrow's cities and improve quality of life for the people who live in them
//= $url; ?> //= $srcset; ?>
Our Vision
Our vision for the future is to unlock the potential of urban spaces with smart, interoperable and scalable systems that truly benefit the community…
The Solution
Introducing Ki.
Ki. is a next generation IoT platform. It transforms street lighting networks from illumination hardware into smart city assets that energise future communities.
Working within a secure and interoperable ecosystem of street lighting infrastructure, smart devices and IoT software, Ki. unlocks urban data to reveal unique insights that help to improve efficiencies, sustainability and citizen interaction.
Ki. has been developed considering the following smart city standards.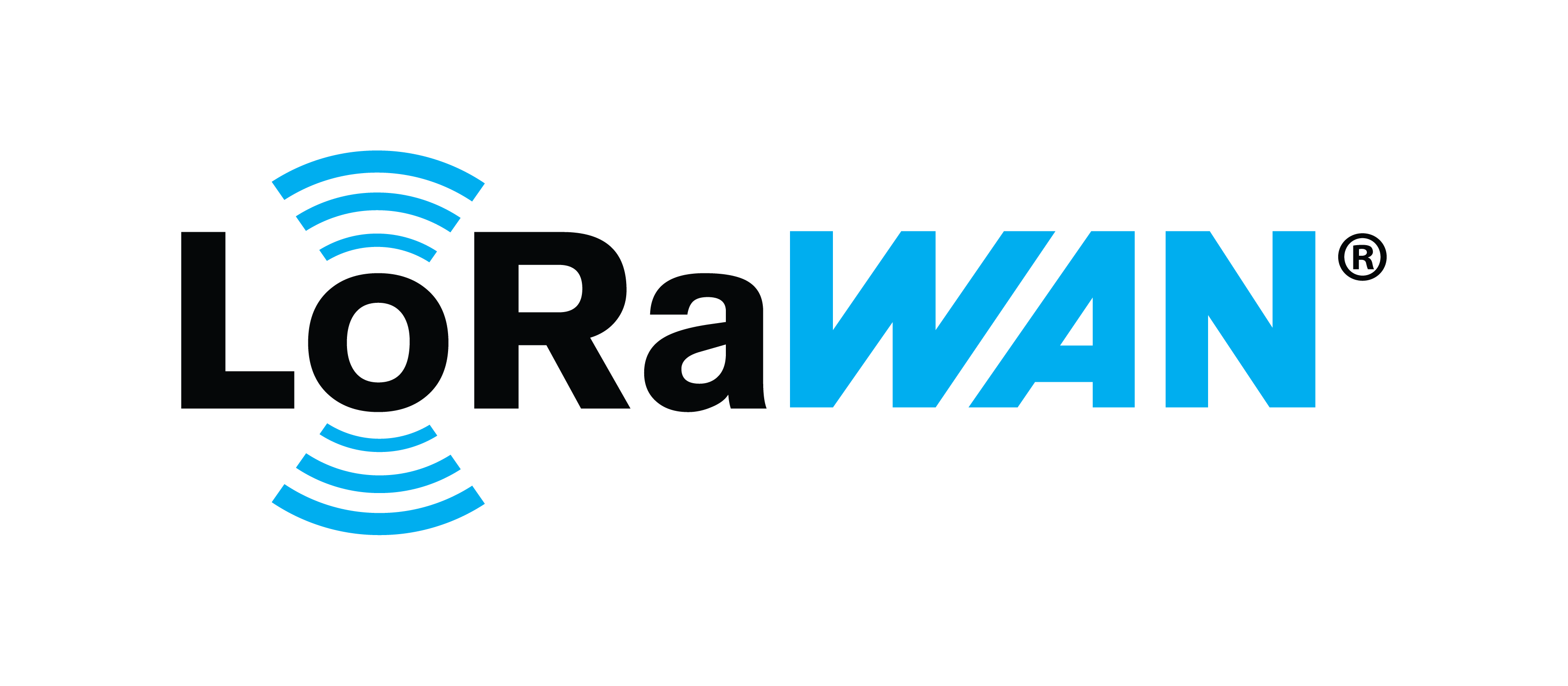 How It Works
Make your city smarter and more responsive in just three steps…